Interstellar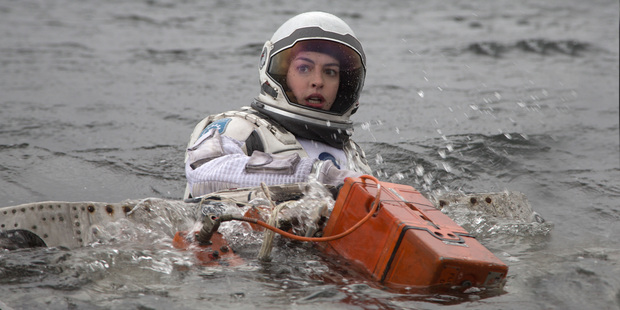 An epic sci-fi filled with magnificent visuals and a thought-provoking, century-spanning story, Interstellar is an awe-inspiring spectacle.
Cast: Matthew McConaughey, Anne Hathaway, Michael Caine and Jessica Chastain.
Read review
Finding Vivian Maier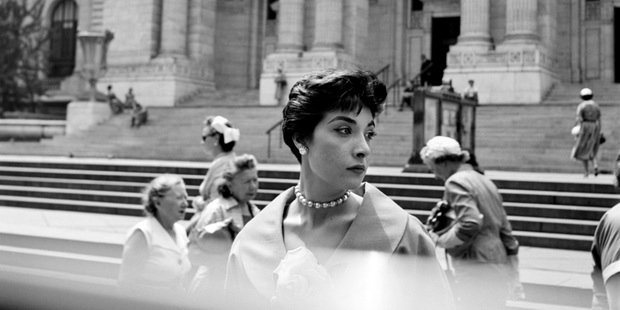 A look into the troubled life of photographer Vivian Maier - reclusive, secretive, eccentric and obsessive.
Read review
Serena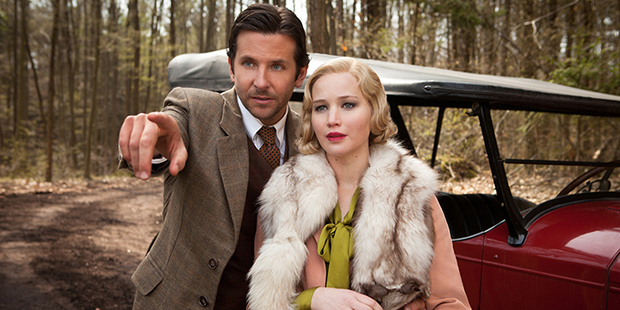 Set in the golden age of cinema, this period drama struggles to shine.
Cast: Jennifer Lawrence, Bradley Cooper, Rhys Ifans.
Read review